Rotorua Boys' High School Rugby Exchange
Rotorua Boys' High School Rugby Exchange
Super 8 - Round 7 - Moascar Cup Rugby Challenge - Watch it live at https://sideline.live/play/14637
Date: Saturday 7 August
Venue: Rotorua Boys' High School
Old Boys, and friends of the School, are invited to attend the Super 8 rugby exchange and Moascar Cup Challenge against Rotorua Boys' High School, on Saturday, 7 August at Rotorua.
Game times:
2ND XV RUGBY - 10.30am
1ST XV RUGBY - 12noon
Please go along and support our boys!
Can't watch the game? Watch live on Sideline Live
Check out our Online Store for your supporter's gear on game day, book order or special items today!
MOASCAR CUP CHALLENGE
The Moascar Cup is the oldest and most prestigious nationwide trophy in First XV rugby.
The Cup dates back to the end of World War One, when British, New Zealand and Australian soldiers camped at Moascar in Ismaila, Egypt and formed the Ismaila Rugby Union as they waited for ships to take them home.
They then organised a cup, which they mounted on a piece of wooden propeller from a shot down German aircraft. The New Zealand Mounted Rifles Unit and Depot won the competition, losing just one of their ten matches.
The Cup was then brought home and given to the New Zealand Rugby Union to be used as a challenge trophy for secondary schools. Over 100 years on from the end of the war, it has become one of the most coveted prizes in First XV rugby.
Rotorua Boys' High School is the current Moascar Cup holder.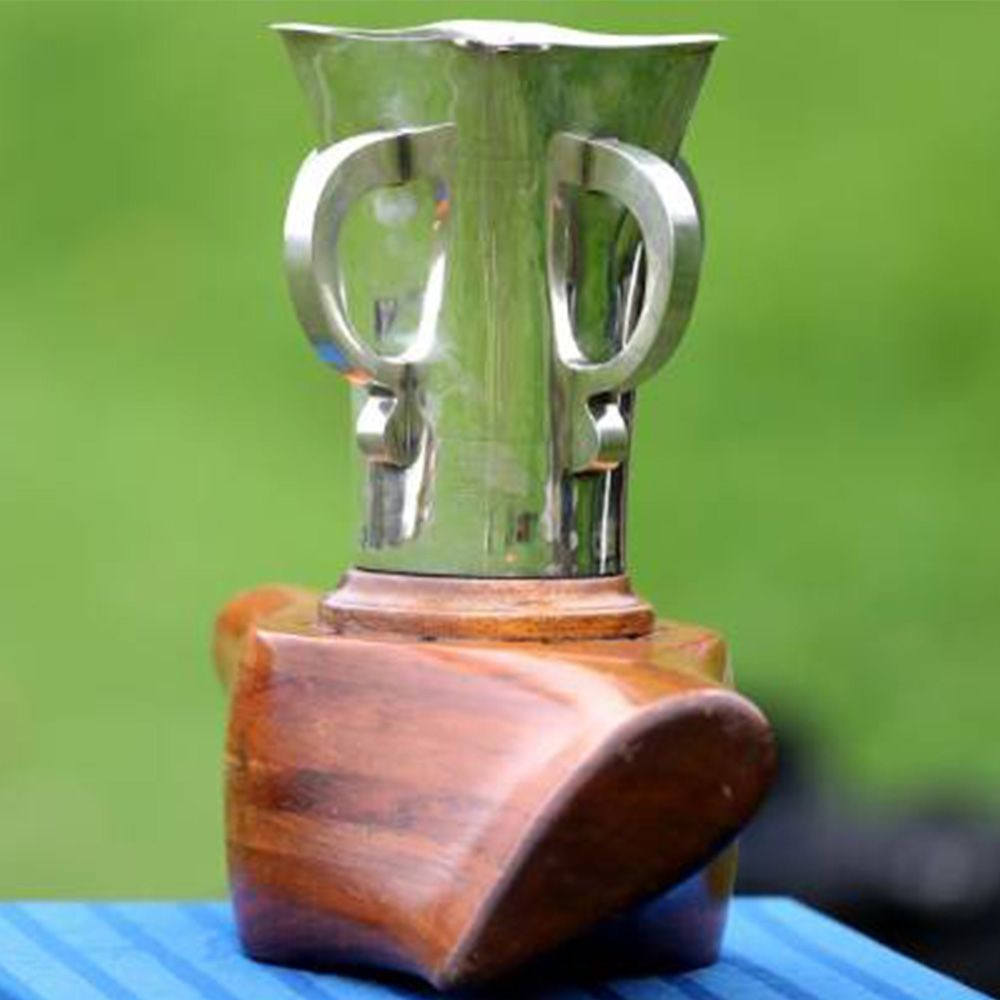 This article was originally posted on: July, 27th 2021